Our courses have been carefully designed to provide an up-to-date and practical educational experience to ensure that you are primed to succeed upon graduation.
Your supportive tutors will nurture your individual talents to help you achieve success. You will receive constructive feedback on your assignments as you progress through the course which is essential to developing your photography skills.
All our tutors are photography professionals working in the industry - take a look at their profiles below.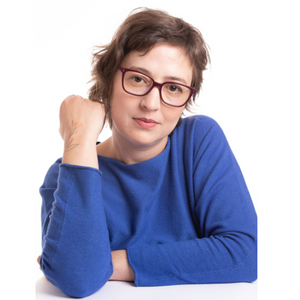 Gabriela Ferreira
Gabriela is an experienced event, portrait and fashion photographer. Having studied drawing at the National Society of Fine Arts in Lisbon, she is passionate about combining illustration and photography. She completed her bachelor's degree in Photography in 2009, before going on to achieve a master's degree in visual arts education. Gabriela has also curated a number of photography exhibitions.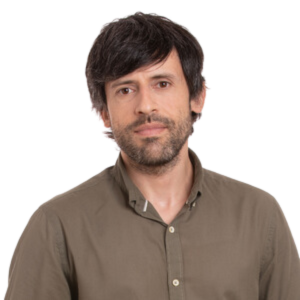 Hugo Felix
Hugo Felix is a studio, portrait and landscape photographer. His work has been featured in many exhibitions and photographic magazines. He has a large catalogue in Micro Stock Photography and has over 30,000 images available on 10 different sites. Hugo has been teaching photography for a number of years and enjoys sharing his passion and knowledge with students.